Thomas Cook Sport
Brand design.
Digital design.
Digital marketing.

Guiding a brand through growth and change.
Since starting in 2003, Thomas Cook Sport has become the leading travel and event company for supporters of professional sports teams. For more than 10 years, Wilson Cooke has been responsible for furthering Thomas Cook Sports goal of creating a brand that promises to get supporters 'closer to the action'. Our relationship has been sustained by rising to the often demanding challenges, across all channels and disciplines, they set us.
A successful partnership.
Our retained relationship with Thomas Cook Sport has grown to include strategy, brand definition and control, user experience, digital marketing, technical development and support.
In 2012 we together successfully planned, designed and delivered a full digital platform to facilitate ticket sales for the London 2012 Olympic Games.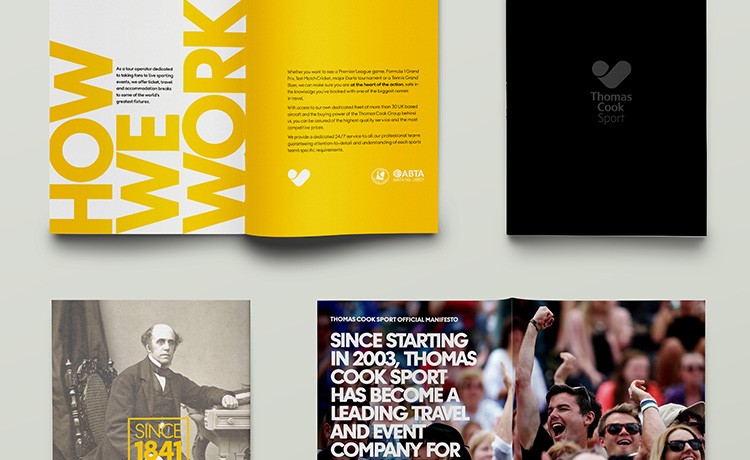 Innovative, great service, excellent friendly team. It has been a pleasure working with them for over 15 years.