Since 1990, one thing has been central to our success – our clients.
Our independent, integrated marketing agency is built on working with organisations and people whose passions match ours. We analyse client positions, then collaborate with them to plot a course for where they want to be.
Our results-driven approach incorporates strategy, user experience and creativity – from project conception to completion.
We push clients to take leaps to fully understand how they portray themselves.
We make decisions that create value for our clients and our employees.
We push boundaries through original ideas and transformative concepts.
We're an unselfish, tight-knit team, with everyone ready to roll up their sleeves.
We're approachable, honest and transparent.
We are Wilson Cooke.
Thanks for considering us. We hope to see you soon.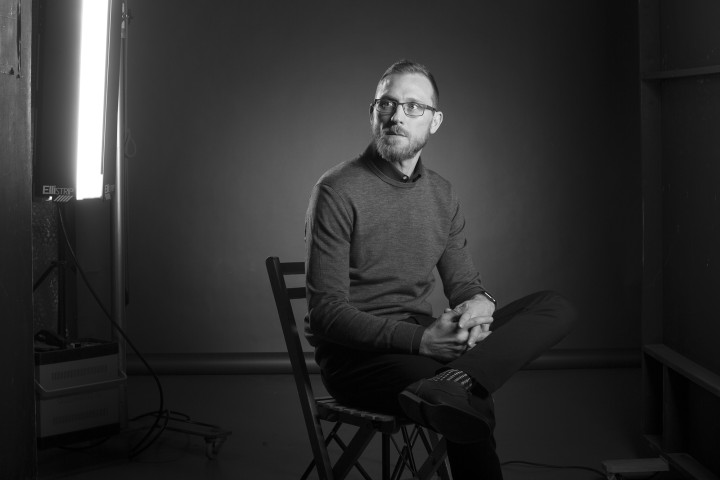 Mark Law
Managing Director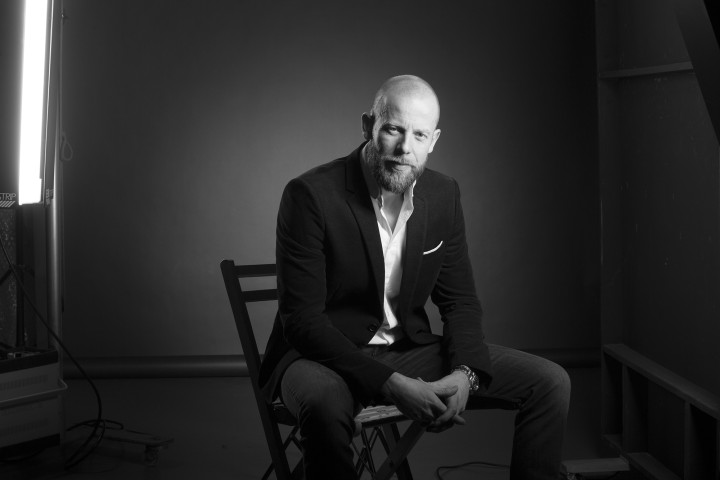 Lee Whittingham
Creative Director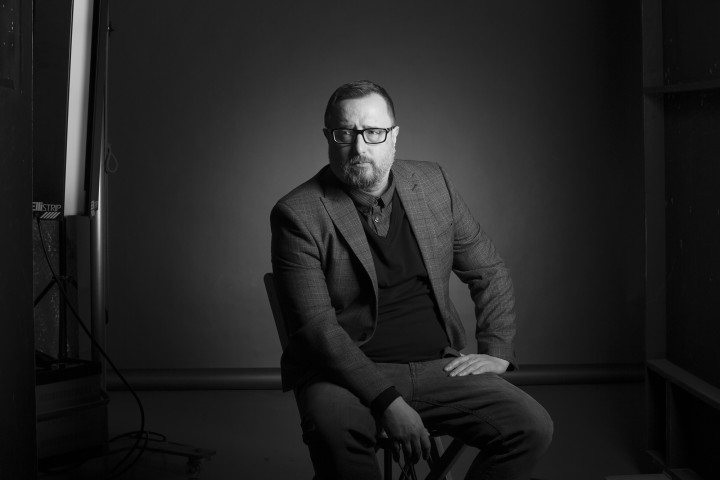 John Millington
Digital Strategy Director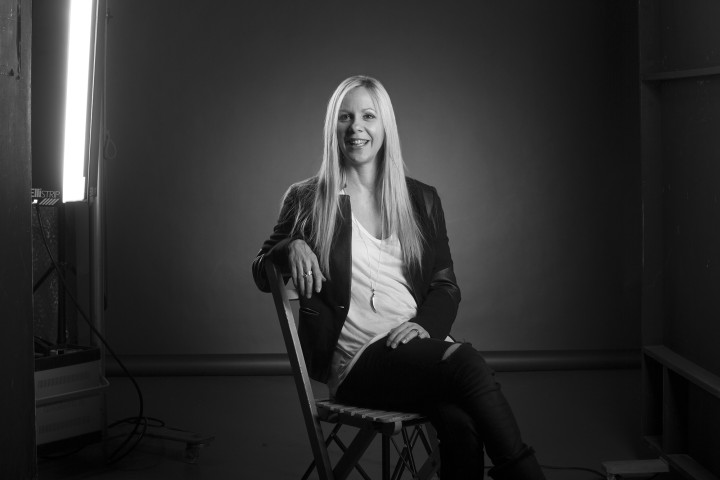 Nicole Whittingham
Client Services Director
We represent an exciting mix of personalities and perspectives, where long-term strategy sits next to immediate specialism.
Collaboration, ideas sharing and personal ownership of projects are always encouraged.
We support each other's professional development and value leadership, initiative and creativity.
The results are innovative contributions that are recognised by our directors and relied on by our clients.
Our team is growing and we're always keen to hear from talented people who share our values and commitment.
We're almost 30 years old, which means we've learned a lot about making the right choices for our partners and our people.
We're proud to have relationships with clients that can be measured in decades.
And several key members of our senior management team have been with us virtually since graduation.
We like to share our insights, opinions and inspirations.
We love what we do and we do it to the best of our ability.
And this underpins everything – from adding talent to our growing team, to identifying exciting new partnership opportunities.
Accreditations, memberships, & partners.
We are proud members of a number of professional associations and have achieved approval from a variety of accreditation bodies.