Brand, Digital & Marketing Specialists.
Independent since 1990.
We are the brave agency for brave brands... brands which are ready to be challenged, reimagined & reinvigorated. We believe in transparent, flexible and results-focused objectives. If you want your brand to be bolder, bigger and stronger - let's start an adventure together.
Exceptional. As standard.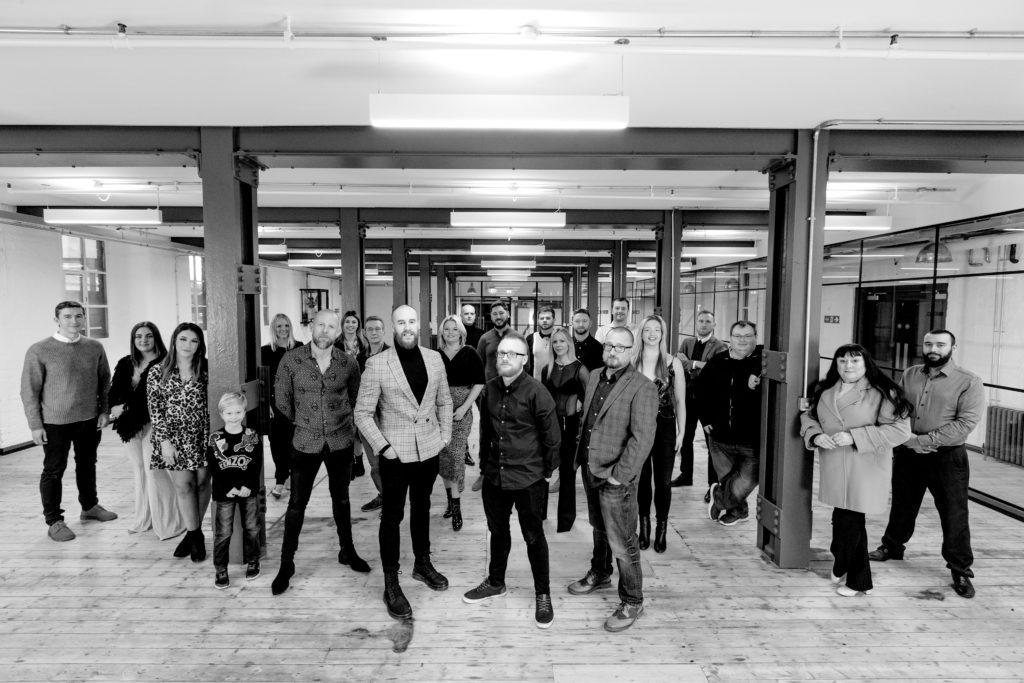 The rules we play by: We encourage bravery. We always want to do better. We create the difference, together.
To unite the very best people, creating a brave agency that delivers meaningful brand experiences by fusing strategy, creativity and technology using a true agile approach.
We are only satisfied when a brand stands out from the crowd, for all the right reasons.
Accreditations, memberships & partners.
We are proud members of a number of professional associations and have achieved approval from a variety of accreditation bodies.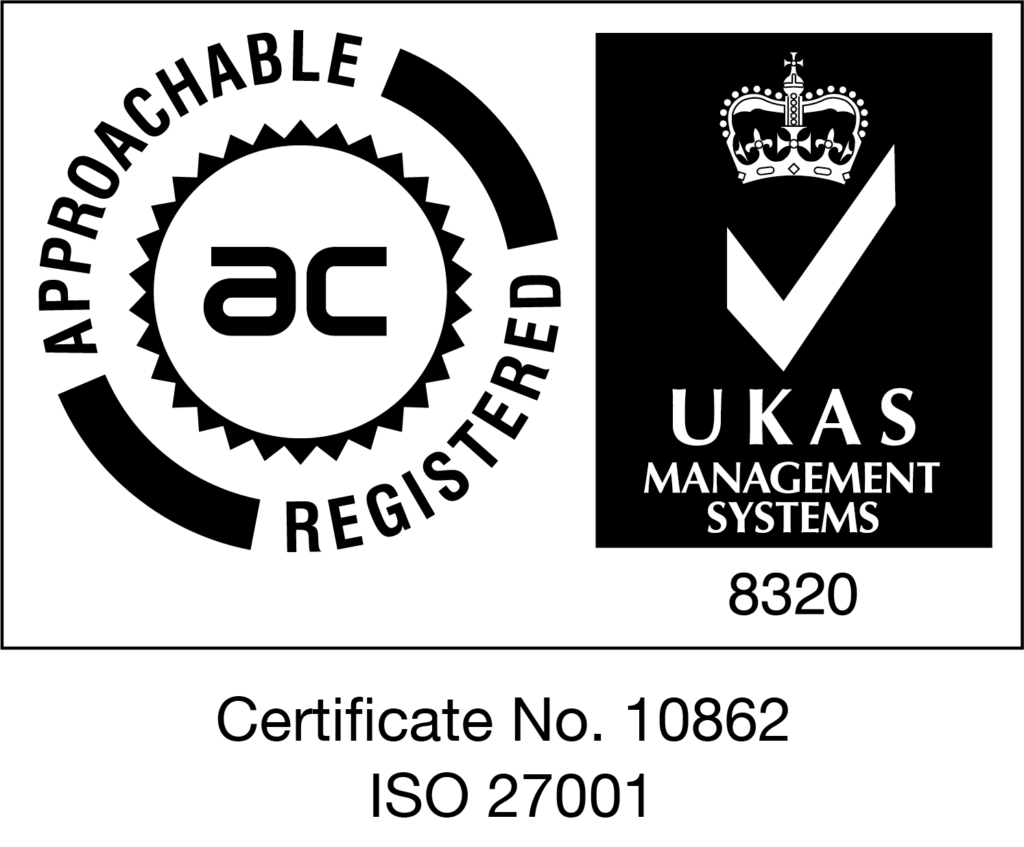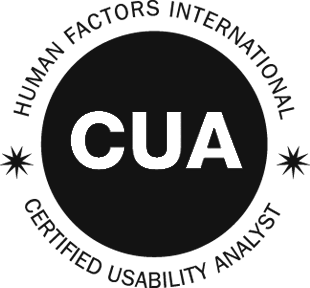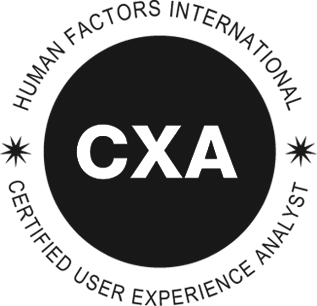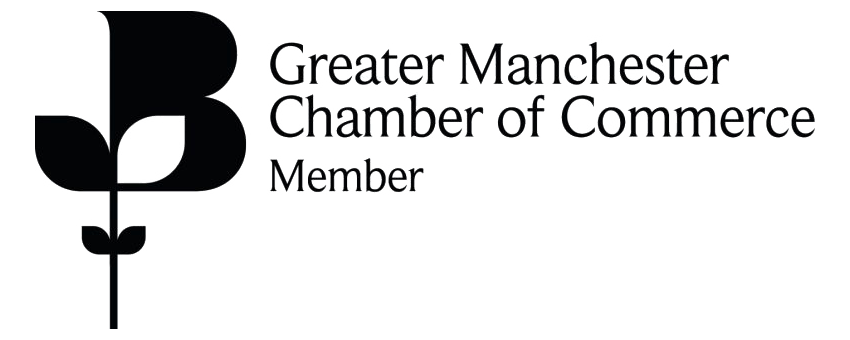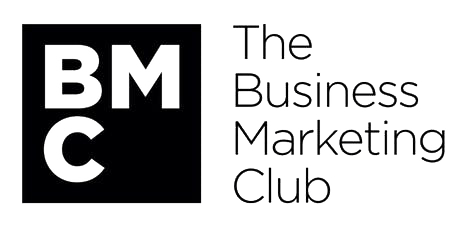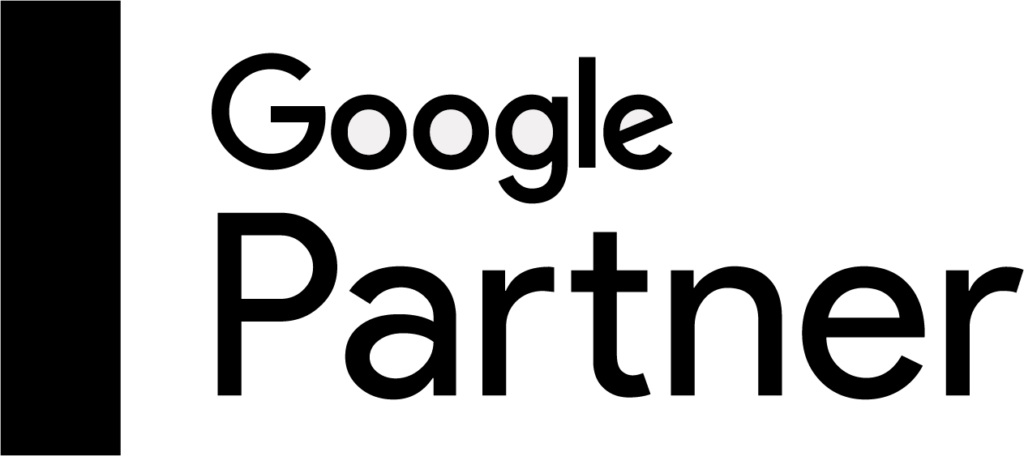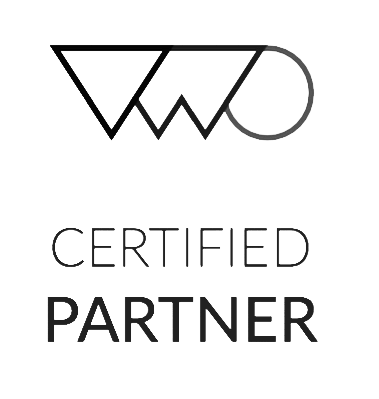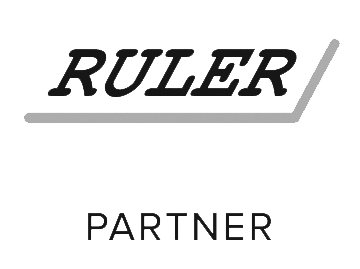 Our capabilities