Co-op Superstores
Digital strategy.
Digital design.
Digital marketing.

How did we give Ireland's leading superstores the competitive edge?.
Dairygold's retail business operates 39 stores across the Golden Valleys of Munster under the Co-Op SuperStores and Co-Op Stores brands. This retail sector of the co-operative has been serving the local communities for over 100 years.
Our objective was to deliver a digital strategy that would offer a large rural farming community and cooperative the alternative to shop online, whilst still supporting the local stores and sticking to its core values.
Digital strategy.
Beginning with an immersive brand and experience audit to understand the complexities and needs of the Co-Op product portfolio, our team began to formulate target personas for users across the brand.
With this data and working closely with the stakeholders, our first step was to lay a new foundation in an ecommerce platform, a first for the organisation. Our qualitative research revealed a powerful opportunity to connect the brand more directly with the people they serve.
With the new platform in place we next, through a series of workshops, together formulised a ground-up digital marketing plan, considering short and long term business goals to support the business strategy. After identifying a key channel was Google shopping, not yet available in Ireland, we leveraged our relationship with Google to become the first to pilot the scheme, giving Co-Op the advantage of bringing this channel to market quicker than the competition.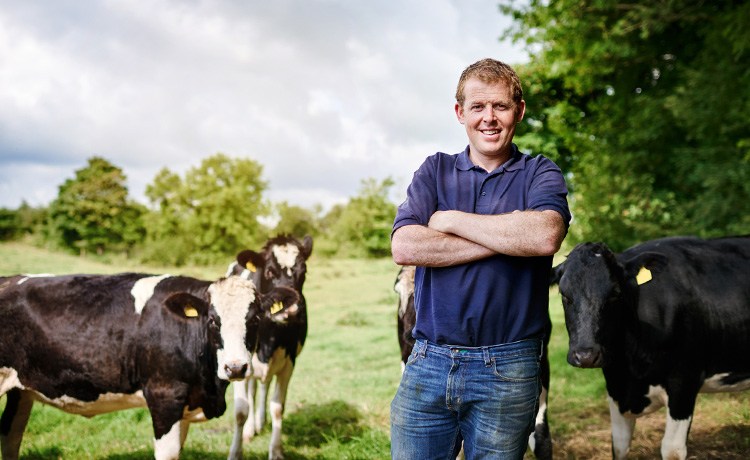 Outcome.
As a result of our collaborative work the website has delivered year on year growth of around 25% revenue increases.
WilsonCooke have been invaluable partners of ours in our effort to maximise our e-commerce strategy and become an award winning online store, particularly in the areas of site development and user experience. Their team are professional, passionate and committed to supporting us on our e-commerce journey. We feel confident that we are always getting the best advice in terms of new emerging digital trends and user experience optimisation.
As our digital process starts to mature and the cumulative impact of the marketing strategy comes together, we achieved a 75% increase in revenue YOY over the last twelve months. This success allows the iteration process to be increased, a strong focus on customer experience while tracking, monitoring and refining – working with the Co-Op team to win the prestigious Retail Excellence E-Commerce Website of the Year 2018 award.
We continue to work with Co-Op Superstores to grow and leverage their online presence, looking at new and optimising existing opportunities in the coming years.