Empowering growth for UK manufacturers.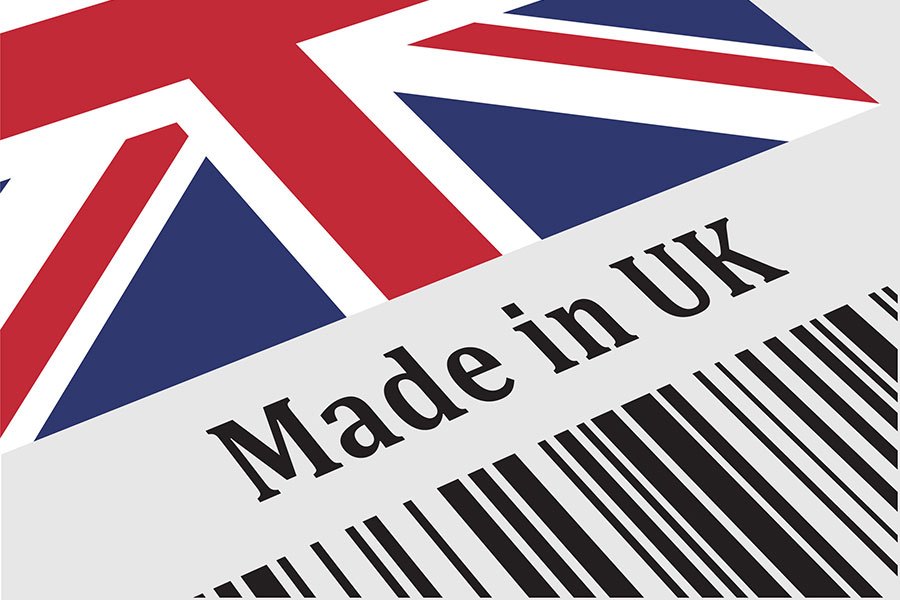 Contrary to widespread perceptions, UK manufacturing is thriving. Currently, the UK manufacturing sector makes up 11 percent of GVA and directly employs 2.6 million people, making the UK the ninth largest industrial nation – and it's predicted to get bigger. The Annual Manufacturing Report for 2019 states that, should growth in the sector continue, the UK will be one of the top five largest industrial nations by 2021.
Manufacturing in the North West, in particular, contributes £24.2bn and provides 318,000 jobs for the region.
In uncertain times – due to that 'B' word which we shall not type – it's important that as a nation and as a region, we collaborate to innovate, share valuable insight and knowledge, and ensure that manufacturing has a competitive advantage to drive the region and nation forward in growth.
The annual manufacturing report highlights that 77 percent of UK manufacturers believe that no matter what happens with 'B' we have the drive to succeed as an industrial nation.
Across the board, there is confidence within the UK manufacturing sector but the manufacturers who are going to thrive over the next few years will be those who have prepared a robust growth and marketing strategy, built on solid foundations, that will allow them to be agile in taking advantage of every opportunity and dealing with any challenge.
Supporting this sentiment are two Manchester organisations with expertise in supporting UK manufacturers, gearing them up for continued business growth.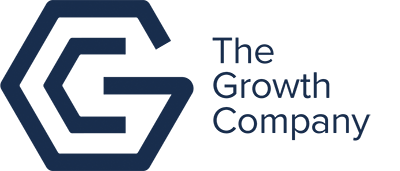 The Growth Company envisions a future where everyone counts and individuals and businesses alike have room to grow through new skills, investment and opportunity. Being stronger together is part of its core philosophy.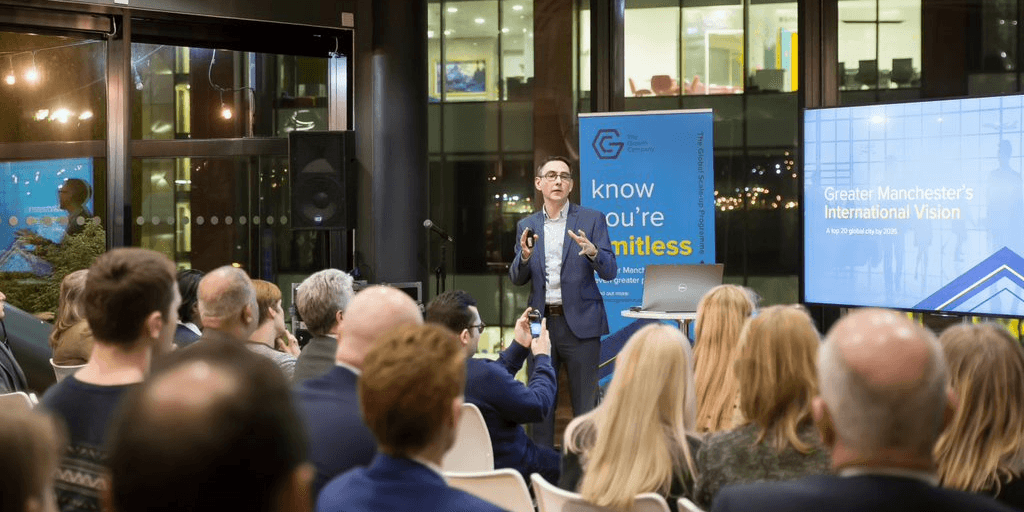 The Growth Company's strength lies in its size, breadth and depth of experience in supporting business growth and creating jobs.
Anne Campion, Manufacturing Lead at the GC Business Growth Hub said:
"The GC Business Growth Hub's manufacturing service provides ambitious SMEs with specialist support designed to boost profitability and productivity in their business.
"This could include improving their processes to eliminate waste, enhancing their product portfolio, identifying new markets, providing a sales and marketing strategy, or readying the business for digital transformation, we work with a variety of firms to understand their specific challenge and help to implement the right solutions for them.
"A great example is Pure Fabs, a ductwork manufacturer based in Bolton. We introduced the business to Lean concepts and helped them to integrate Standard Operating Procedures and 5S in their operation, which has reduced waste by 7% and increased productivity by 20%.
"Fairway Products in Bury were looking to introduce a new product to their range of professional golfing equipment. We helped the business to secure finance to develop new tooling and as a result they introduced four new products.
"Wigan based ATG UV Technology needed to quickly secure ISO 9001:2015 to ensure supply chain compliance. We were able to offer them grant funding to bring in a provider, as a result they won new business which increased sales by 22% and their headcount by 12.
"My recommendation to businesses who are keen to grow is to get in touch with the Hub find out what support is available to them."
Visit www.businessgrowthhub.com or call 0161 349 3050 to find out what support is available for your business.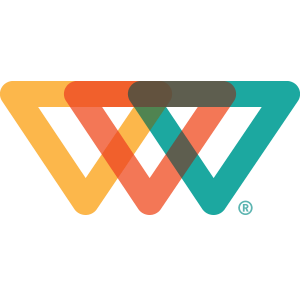 WilsonCooke's Brand, Digital and Marketing specialists, have over 25 years of experience working with leading UK manufacturers to provide marketing strategy and communications. Through this experience, we have developed the expertise to support manufacturing growth, and we have a proven track record to demonstrate it.
Weighing in on the topic, Nicole Whittingham, Marketing Director at WilsonCooke adds:
"Positioning your business for growth means looking to the future and adopting new methodologies and strategies. On a global scale, digital transformation is shaping the future of manufacturing, and as with any transformation, the opportunities for growth are enormous.
"Being a data-led, result-driven business allows us to access real-time visibility and insight into our clients' organisations, enabling us to identify new opportunities to drive that growth trajectory. To achieve this, we look at marketing strategy, brand strategy, customer experience strategy, strategic content marketing, digital strategy and marketing."
To learn more about how WilsonCooke supports growth through marketing within the manufacturing sector, take a look at our successes: Sharmans, Dudson, Keiser.