How WilsonCooke can help you
WilsonCooke has been working with leading UK manufacturers to provide marketing strategy and communications for over 25 years.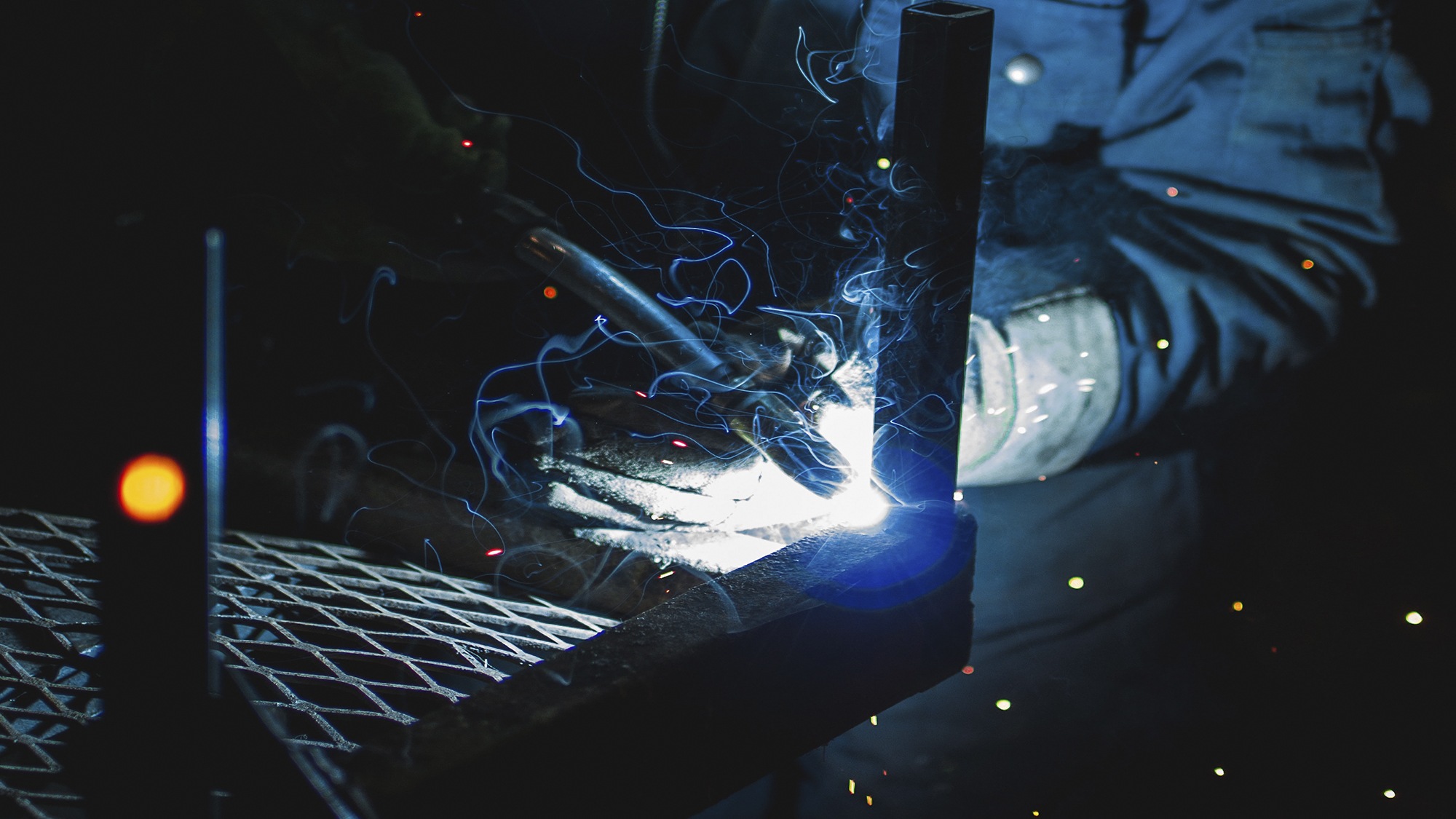 We've developed unrivalled expertise when it comes to supporting manufacturing growth and have a proven track record to demonstrate it:
Check out the work that we did with Sharmans, an established brand with a track record of more than 30 years delivering engineered, high-performance systems for commercial and industrial gutters.
Find out what we delivered for Keiser Corp, a business that for over 40 years has been changing the way that people exercise, whilst helping to improve their performance and quality of life.
We specialise in supporting manufacturers to grow through strategic marketing. This means being confident enough to look to the future and adopt new methodologies and strategies that can help businesses achieve their desired level of growth.
In recent years, digital transformation and advances in technology have been shaping the future of manufacturing and as with any transformation, the opportunities for growth are enormous.
WilsonCooke is a data-led, results-driven business and this method of working gives us real-time visibility and insight into our clients' organisations. Using this approach, we're able to identify new opportunities that can drive growth trajectory.
To achieve this, we look at a number of different approaches:
Marketing strategy
Brand strategy
Strategic content marketing
Customer experience strategy
Digital strategy and marketing
All of these approaches have proven successful and can be tailored for each business and its unique requirements.
To learn more about how WilsonCooke can support growth through marketing within the manufacturing sector, take a look at our successes.
As a company, we specialise in supporting manufacturers to grow through strategic marketing and alongside this there is funding available to support this growth.
For manufacturing companies who are looking at achieving new levels of growth through marketing, but need financial support to achieve this, look no further than The Growth Company.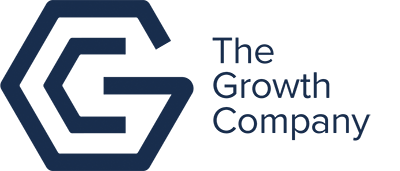 The Growth Company offers a wide range of services to suit businesses of all shapes and sizes. This means there's support whether you're a start-up business, a scale-up company, a small or medium-sized enterprise, or a multinational company.
There's a number of different businesses within The Growth Company that are able to support your needs, including the Manufacturing Growth Fund.
If you have a project, a piece of work or an innovation that would improve business sales, your company's marketing, operations, systems or I.T. then the Manufacturing Growth Fund can support you with a grant to make it happen.
The Manufacturing Growth Fund supports small and medium-sized manufacturers across the North West, covering Cheshire and Warrington, Cumbria, Greater Manchester, Lancashire and Liverpool City Region, and is delivered by The Growth Company.
The 188 grants that have been awarded by the Manufacturing Growth Fund have already made a huge impact on a number of different businesses. A total of fifty-five new products have been introduced, sales have increased by a total of £4m and there have been 242 jobs created or safeguarded.
For further information on The Manufacturing Growth Fund you can head here and spend 5 minutes to see if your business is eligible for a grant, or call 0161 359 3050.