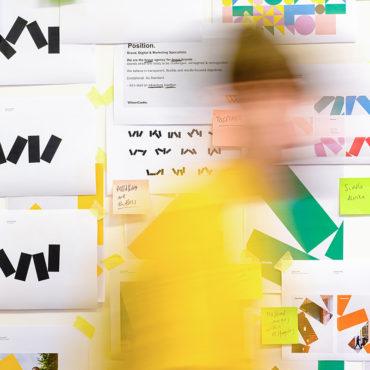 A bold new brand.
Introducing our new brand identity.
We are constantly challenging ourselves to stay ahead of the curve, keeping cutting edge design at the core of what we do everyday. Following our recent move to our exciting new larger Manchester centre studio, we wanted a new dynamic identity that could flex and adapt as we do.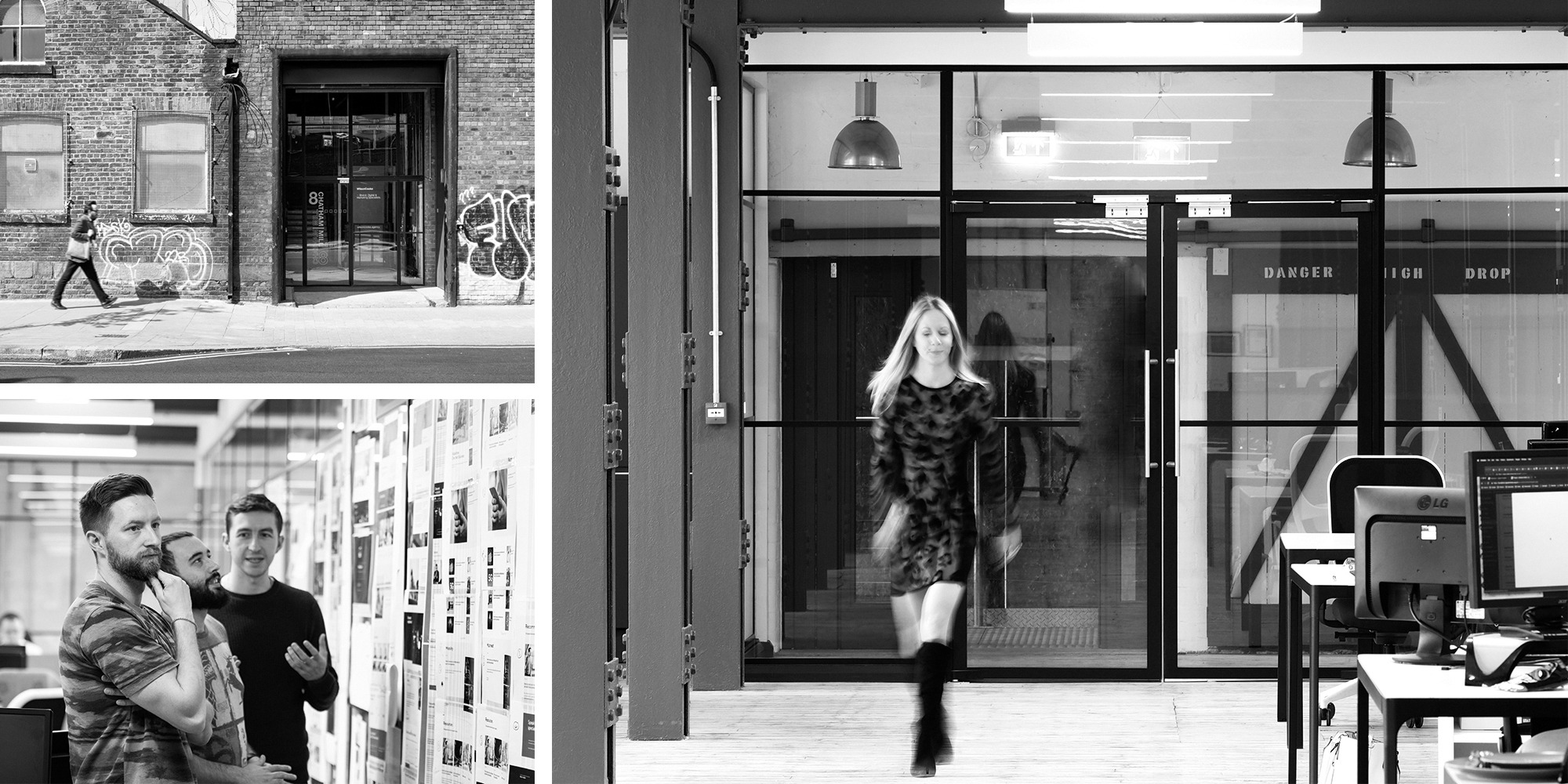 With this in mind, we are excited to share our new brand identity. We've shaken things up, creating a new identity, positioning us more accurately as the agency we've evolved and grown to be today, and where we're headed.
In line with our values, we wanted to be challenged on our new identity and how it represents us. To this end we made the decision to collaborate with an external creative studio to work closely with us on this. Studio ENar stood out for us, proposing a bold new approach. After first exploring our preconceived ideas on how we wanted to look as an agency, they soon came to the conclusion that it wasn't brave enough.
Our identity is one that demonstrates that we are agile and in motion – in the business of helping our clients transform themselves and deliver new experiences to their customers. It gives us ultimate flexibility, infinite colours, textures and patterns, with our four founding pillars at its core.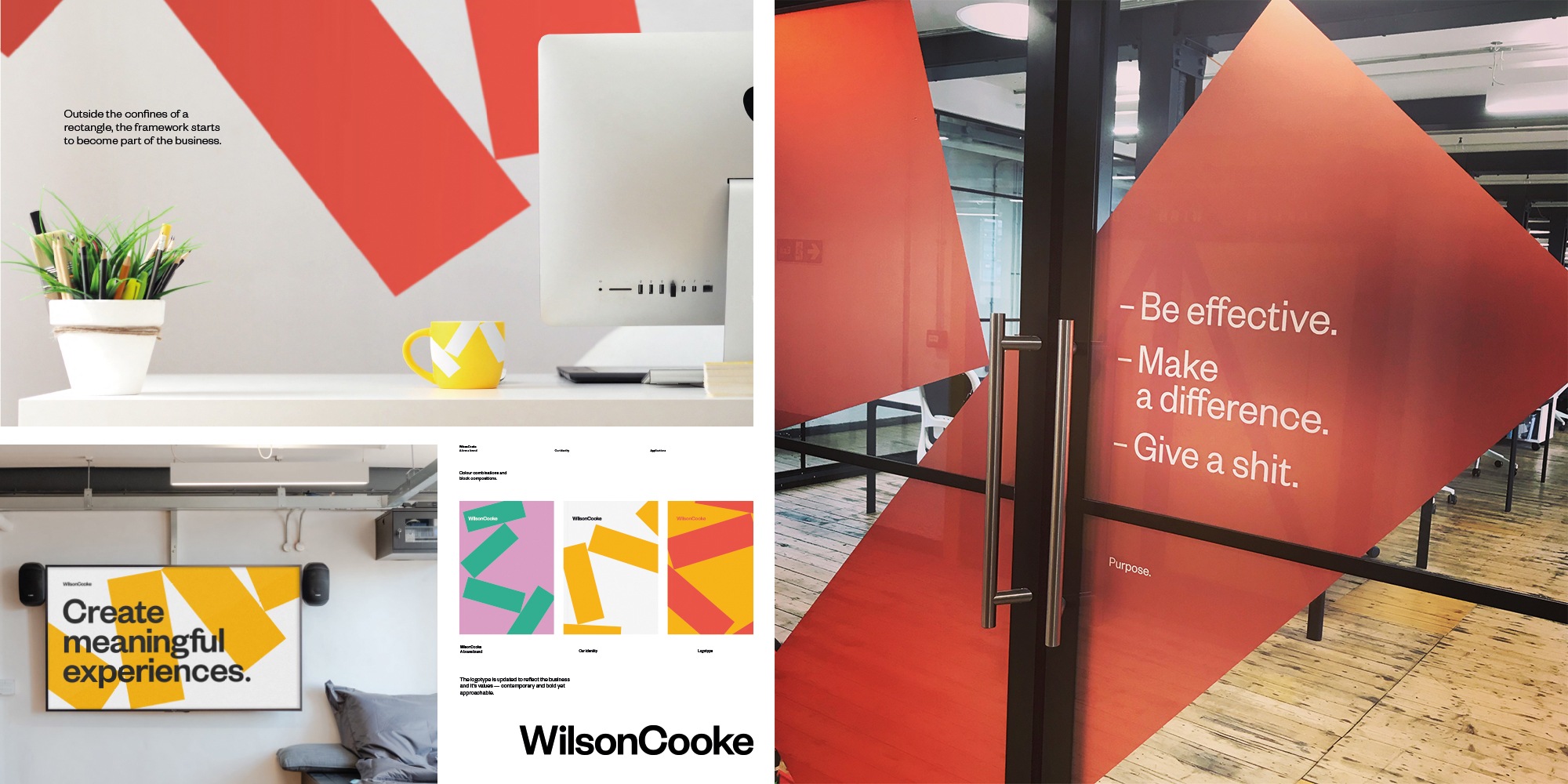 This is a new chapter in our story and we are very much looking forward to the future growth and evolution of our agency. We are excited to unveil our bold and distinctive brand identity and for what's still to come for WilsonCooke – watch this space!
In launching our refreshed identity, we are hoping others will feel inspired to step outside of the box and push the creative boundaries with their own evolving brand vision. When building a brand, it's important to try innovative new ways of representing it, especially as you grow.