We are not simply a Manchester digital marketing agency, we are so much more. As a Brand Performance agency, we leverage your brand, combining forward-thinking with innovative ideas, detailed data, creative content, damn good design that drives and provides tangible results.
To do this we seamlessly blend brand and performance marketing, to ensure our clients not only reach customers, but also convert, and importantly, retain them, which drives growth to the top and the bottom line.
We're immensely proud to have an extremely varied client base, spanning a broad range of sectors. When you partner with us, our varied knowledge and expertise become invaluable, with this broad range of experience across a wide array of sectors allowing us to provide unique insights that others miss.
At WilsonCooke, our skills are applicable in any sector and any industry. Our team is the perfect blend of creative thinkers, innovators and analytical experts; with a total of 25 years of commercial experience behind us, and behind you, we can grow forward. Together. With our focus honed on the aspects of your brand that need nurturing, your brand will grow bigger, but more importantly, better.
How do we grow forward?
We begin with an in-depth analysis of our clients business, giving us an insight into the challenges that they face on a daily basis and allowing us to formulate a strategic plan for their business. What do we do?
Identify areas that can be improved by analysing competitors.

Profile the target audiences to ensure that the messages we put out hit the mark.

Analyse the marketplace to gain critical insights which we work into our planning.

Track digital behaviour in order to gain a broader understanding.
Once we have done this, our expert team devises a strategy, establishing new paths to deliver customers, sales, retention and growth. We don't just connect your brand to today's connected consumers, we connect your brand to the correct consumers.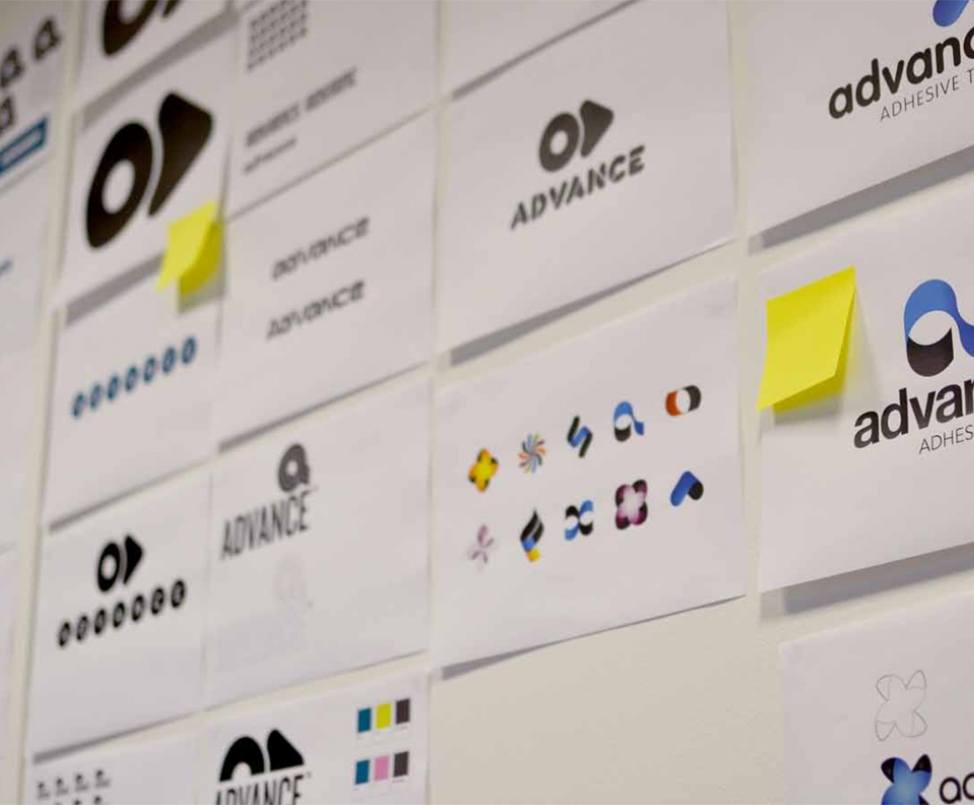 How we work together
At WilsonCooke, we lead from behind, filling expertise gaps in your business from our extensive back catalogue of knowledge and experience. We are never satisfied, and as such we continually strive for increased excellence through cooperation with our clients. We don't just work together. We grow together.
We set out a clear, agreed-upon strategy and plan of action.

Our Account Directors lead by example in our collaborative work.

We are one team, becoming your team, dedicated to leveraging your brand and filling the expertise gap.

Our integrated approach ensures that you are heard, after all, the customer is King.
We want your Brand to Stand Out. For all the right reasons.
Our 'New Wins'
While the world has stood still over the last year, here at WilsonCooke, we have been busier than ever. From challenges come opportunities, and while the impact of COVID cannot be underestimated, here at WilsonCooke we have helped numerous clients emerge from the past year, not only having weathered the storm, but beaten it!
We have recently brought multiple award-winning leaders in Engineering Polymers. Just as they deliver highly innovative engineering solutions to key global industries, we deliver to them equally innovative solutions. With a focus here on creating campaigns to showcase their products, leverage their brand driving results and boosting visibility.
There is a theme with our clients, they are innovative. Our next 'new win' comes in the form of a printer and manufacturer of bespoke textiles, a UK based team of designers, creators, makers and textile wizards who are so passionate about what they do that they became one of the first manufacturers to open their doors post lockdown. Allowing their customers to get the products they needed be ready to open theirs. They have brought us on board to facilitate growth and increase visibility in the marketplace. Increased visibility leads to the building of a brand while acquiring and retaining customers.
The final 'new win' we will be discussing here takes the form of another industry leader. They deliver industry-leading communication products and services, helping their customers to increase profits and better their own customer services. Here we are showcasing their market-leading products, solutions and services, leveraging their brand, increasing their visibility and facilitating their growth.
As a renowned Brand Performance Agency, our clients know we are so much more than a digital marketing agency. They know we will leverage their brand and drive results. This is shown through our varied client base, of which we are immensely proud. We work with brands that are multinational right through to the smaller brands, giving us a veritable wealth of experience, across different sectors, for us to draw on for your benefit.
We work with and grow with B2B and B2C clients. From retail to manufacturing, technology and professional services, we have got you covered.
If you want to become our next new win and experience this growth together.
Come to Manchester's leading Brand Performance Agency. Our unique blend of brand and performance marketing helps our clients reach, convert and retain their customers, driving growth to both the top and bottom line.
Let's smash your goals together.
We are WilsonCooke.
Exceptional. As Standard.