A method that is chosen to bring about the desired goal.
WilsonCooke is a client first, data-led and people-powered agency.
We design and direct our clients' strategy to deliver on their desired results by enabling their brands and businesses to build relationships with their target audiences and customers.
Brands often ask us about reaching the unreachable. At WilsonCooke, we believe there is no such thing.
There may be audiences who fly under the radar from traditional marketing tools and platforms, but we possess the strategic prowess that is needed to deliver desired results through reaching the right people.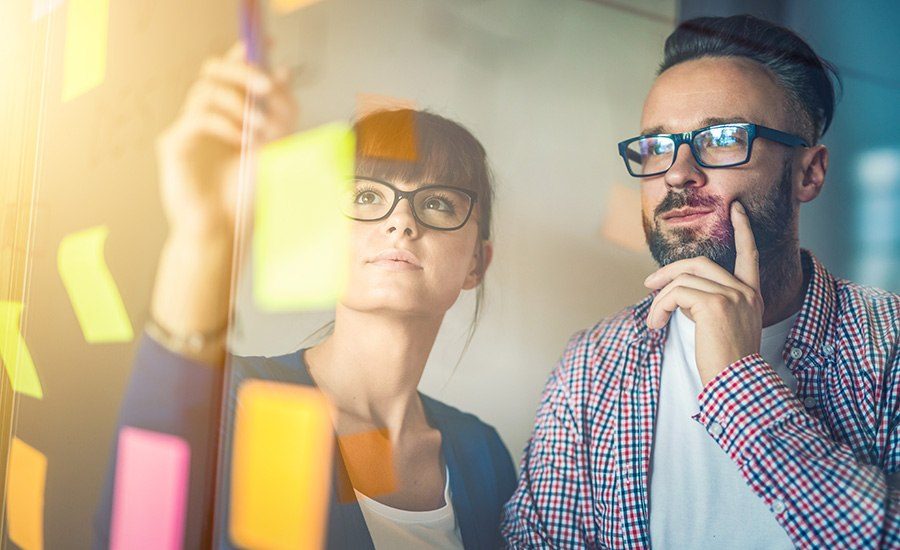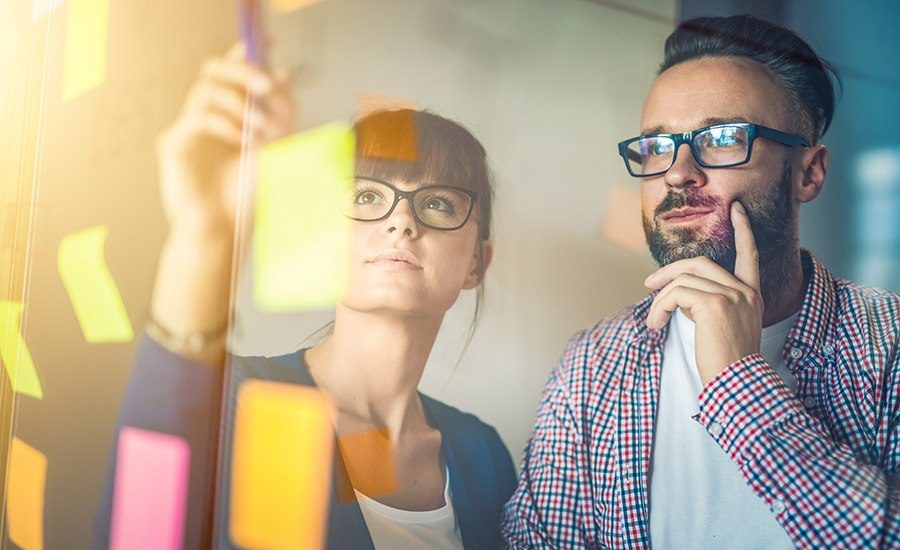 Too often businesses confuse marketing strategies with the business growth plans; this creates a disconnect that causes businesses to fall short on their goals.
Strategy is a framework for decision making that details an approach to achieve a desired goal. Without having a strategic framework to guide an approach, businesses often run a variety of initiatives in different directions and sadly accomplish very little.
Weighing in on the topic, Nicole Whittingham, Marketing Director at WilsonCooke adds:
"Strategic business growth plans are too often confused by business as a marketing strategy. This is a critical reason why desired growth plans often miss the mark.
"WilsonCooke works closely with prospective and existing clients to clarify expectations and align our marketing strategy to their overall business goals. That goal is usually growth."
For businesses to drive forward and achieve the growth they desire, they must ensure that marketing strategy is aligned to the business goals. Brand awareness and communications need to connect the business with their desired audience in a fashion that compels the individual engaging with the brand and take positive action: Try, buy, stay, like, love or share your brand.
WilsonCooke collaborates with businesses and brands to create business-changing impacts.
Significant impacts don't always come easy. Direct feedback from our clients suggests that we are one brave agency; one of very few with the grit and guts required to challenge our clients and build strong relationships through openness and collaboration.
Once the hard conversations have been had, we nurture brands with the necessary blend of creativity and strategy that powers business growth, delivering results that are measurable and accountable, while looking first-class.
Creating business-changing impacts isn't easy, but what can we say? We like a challenge.
Being business people ourselves, we live and breath commercial thinking. That's how we have managed to thrive for 25 years in B2B brand, digital and marketing.
All you need is your knowledge, vision and aspirations for growth and together we've got all we need to start a business adventure.
See for yourself the results we have delivered for our partners.
If you're ready for growth, excited to put your brand on the map, in front of the right eyes and ahead of the competition, then drop us a note and let's arrange a time to chat.
We look forward to the challenge.