As a Manchester Brand Performance Agency we've overcome the challenges COVID brought, and emerged with New Wins for us and our clients.
As a leading Brand Performance Agency, here at WilsonCooke, we are so much more than just a Manchester Digital Marketing Agency, it is this that has enabled us to come through these troubled times with our heads held high. 
If there was ever a time to leverage your brand, it was then and remains so now. With the limitations and restrictions that the pandemic has brought, opportunities for growth have been scarce in many sectors, which is why the service we offer is so critical. As Manchester's leading brand performance agency, our ability to leverage a brand and drive businesses forwards has been pivotal in the strong position many of our clients find themselves in post-lockdown.
How have we done it?
Like everyone, when COVID hit we were hit hard initially. Closed offices and an initial uncertainty led to unfortunate departures of staff, however, since the turn of the year we have been on a recruitment spree, filling our ranks with some of the best in their field. We have recruited 9 staff since June 2020, and we feel our team is finally complete.
A restructuring of our business also took place, we now operate as two separate divisions, with our Brand Performance team operating in tandem with our technical team, and the results have been excellent.
In uncertain times we could have taken the easy route, and played it safe and kept a reserved approach to recruitment. However, with years of experience behind us as a team, we opted to be bold in our strategy and to recruit team members who excel at what they do.
And sure enough, as the world began to open back up and businesses began to look around for agencies who could push them forwards, we were well placed to meet the needs of our clients, both existing and new. We were one of the few who had both the expertise and the manpower behind us needed to really commit to multiple clients simultaneously. Our bold approach has paid off, enabling us to grow, but more importantly, we have enabled our clients to grow.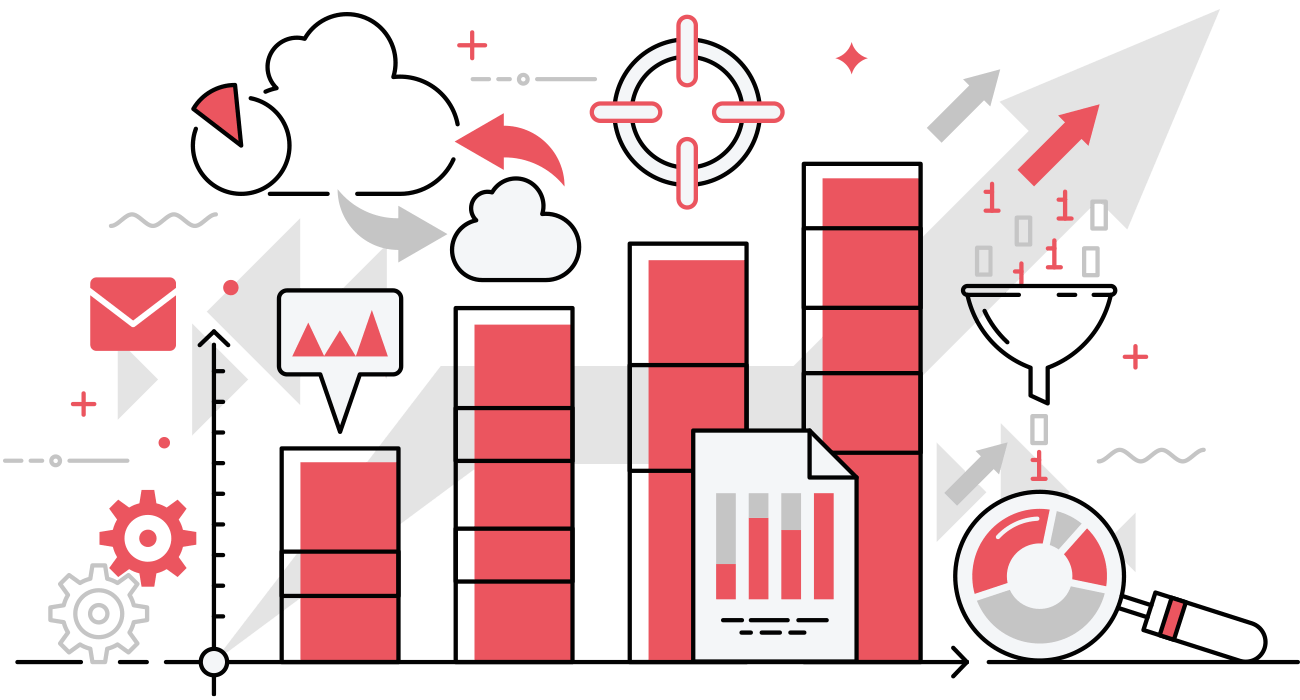 How about now?
Our 'new wins' both during and post lockdown have shown no signs of slowing. We have developed our winning mentality into something great, and now our clients are beginning to really reap the rewards of our work.
Carefully planning ahead, and analysing all the data and trends we can get our hands on, allow us to stay ahead of the curve. Our unique and highly effective brand performance strategy has enabled us to drive numerous clients businesses forwards consistently, with our strategies being both bold and practical.
We know that while the same basic principles apply to everyone, every business is also totally unique. And as such, when you come to WilsonCooke to leverage your brand you know that the solution we provide is tailored to your individual needs and requirements. Our team collaborate both internally and with you, to devise both brand performance digital marketing strategies, with tangible results.
Who have we driven to success?
Just as a gentleman does not kiss and tell, we won't be revealing too much about who we have driven forwards over the last year, and who has come on board recently. We will share some details with you to peak your interest and create some intrigue into what we've been doing, but you'll have to fill any gaps with your own imagination.
We have worked extensively with a team of designers, creators, makers and textile wizards who are passionate about what they do, who are so much more than a UK textile manufacturer of bespoke printed products. With our help, together we have redesigned their branding, created a new website and increased visibility throughout the marketplace. Working side by side with WilsonCooke, they were one of the first to re-open post lockdown, enabling their customers to receive the products that needed through innovative solutions such as drop shipments and print-on-demand services.
Another new win comes in the form of a multiple award-winning leader in the field of engineered polymers, who deliver highly innovative technical solutions to key global industries. Their high-performance products excel in the niches of many industries, and we have been brought on board to leverage their brand, boost visibility both at home and internationally whilst creating campaigns to show off their products.
We also work with a company that provide a range of industry-leading communication products and services. Through integrating communication products and services into one cloud-based solution, their customers are able to enjoy superior features and functionality. We are facilitating their growth through increased visibility while leveraging their brand to showcase their market-leading products and services.
Here at WilsonCooke, our bold attitudes and brand performance marketing have not only enabled us to thrive, with our help our clients have not just survived these troubled times, they have thrived.
Why only survive when you can thrive?
We are WilsonCooke. We are Exceptional. As standard.
Get in touch to find out how you can thrive.