Growing through new markets
WilsonCooke, along with Distinction Consulting, recently led a business seminar focused on delivering growth through intelligence, insight and an informed marketing strategy for the Business Growth Hub.
The Business Growth Company has a wealth of experience in supporting business growth and creating jobs in a number of different sectors, with a key focus on manufacturing.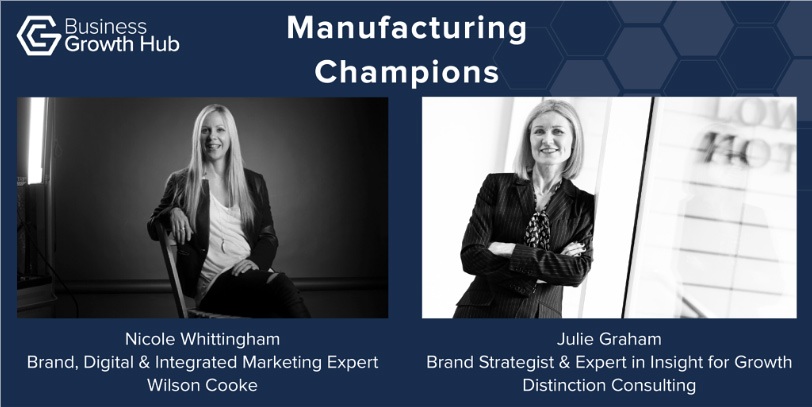 The event took place at the Whitecroft Lighting facility in Ashton-Under-Lyne and was attended by business leaders from small and medium-sized enterprises who used the opportunity to connect with a number of different Manufacturing and Engineering Champions, including, Leanne Holmes, Site Managing Director & Operations Director of Crane Payment Innovations, Dr Paul Hunt CSi CChem, R&D Director of Victrex plc and Andrew Peters, Managing Director of Siemens Digital Factory.

Wilson Cooke's Marketing Director, Nicole Whittingham, and Julie Graham of Distinction Consulting kicked things off with an informative session on how they supported the ambitious growth plans of Sharmans, an established brand with more than 30 years experience delivering engineered high-performance systems for commercial and industrial gutters, with the use of an informed and insightful marketing strategy.
Sharmans' new marketing strategy was driven by a number of different factors that included thorough research to identify, understand and develop new markets.
This in-depth and structured research helped to increase Sharmans customer knowledge as well as their market knowledge, so they were able to create a robust market entry strategy.
Finally, Nicole and Julie demonstrated the importance of effective execution when delivering an informed marketing strategy that has been created specifically for business growth.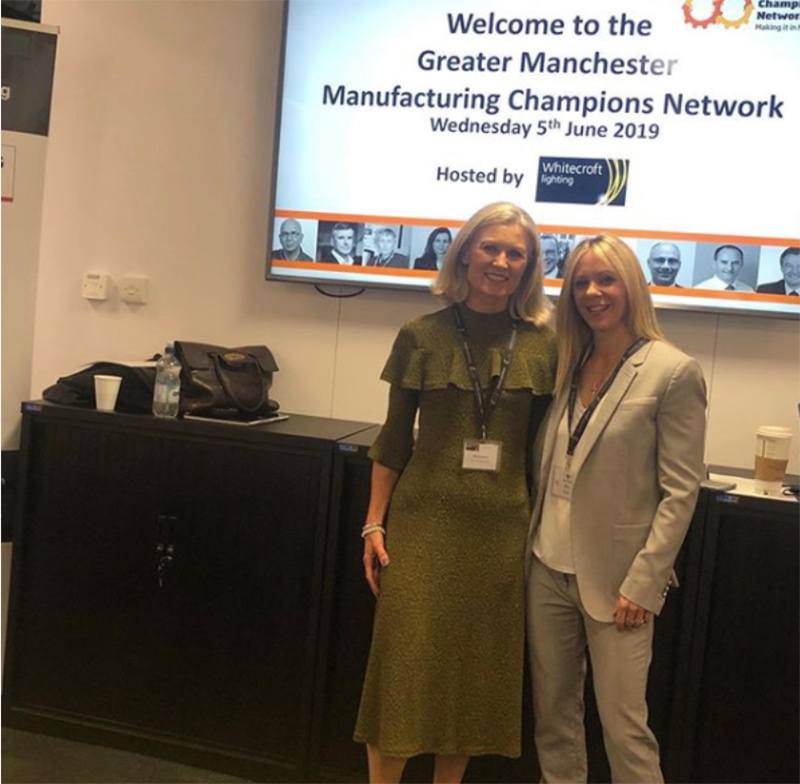 Following this session, there was a practical workshop that had been designed to help delegates identify, understand and enter a new market for their own organisations.
They then got the chance to learn the best processes to undertake effective research, how to identify new market opportunities and how to apply their findings to create their own market entry strategy.
Finally, delegates were given a number of key learnings on how to execute a marketing strategy, including digital, that Nicole and Julie had used when executing the business growth marketing strategy for Sharmans.
To round off the day, a guided tour of the Whitecroft Lighting facility, helped demonstrate and bring to life some of the topics that had been discussed during the event by Wilson Cooke, Distinction Consulting and The Business Growth Hub's Manufacturing and Engineering Champions.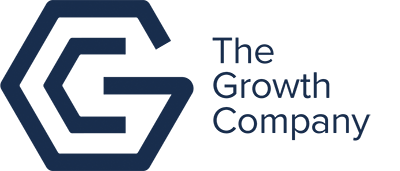 The Growth Company envisions a future where everyone counts and individuals and businesses alike have room to grow through new skills, investment and opportunity. Being stronger together is part of its core philosophy.
To learn about what support is available to your business from The Growth Company, visit: www.businessgrowthhub.com or call 0161 349 3050.
To find out more about the Manufacturing Growth Fund and whether your business is eligible, visit the website here.