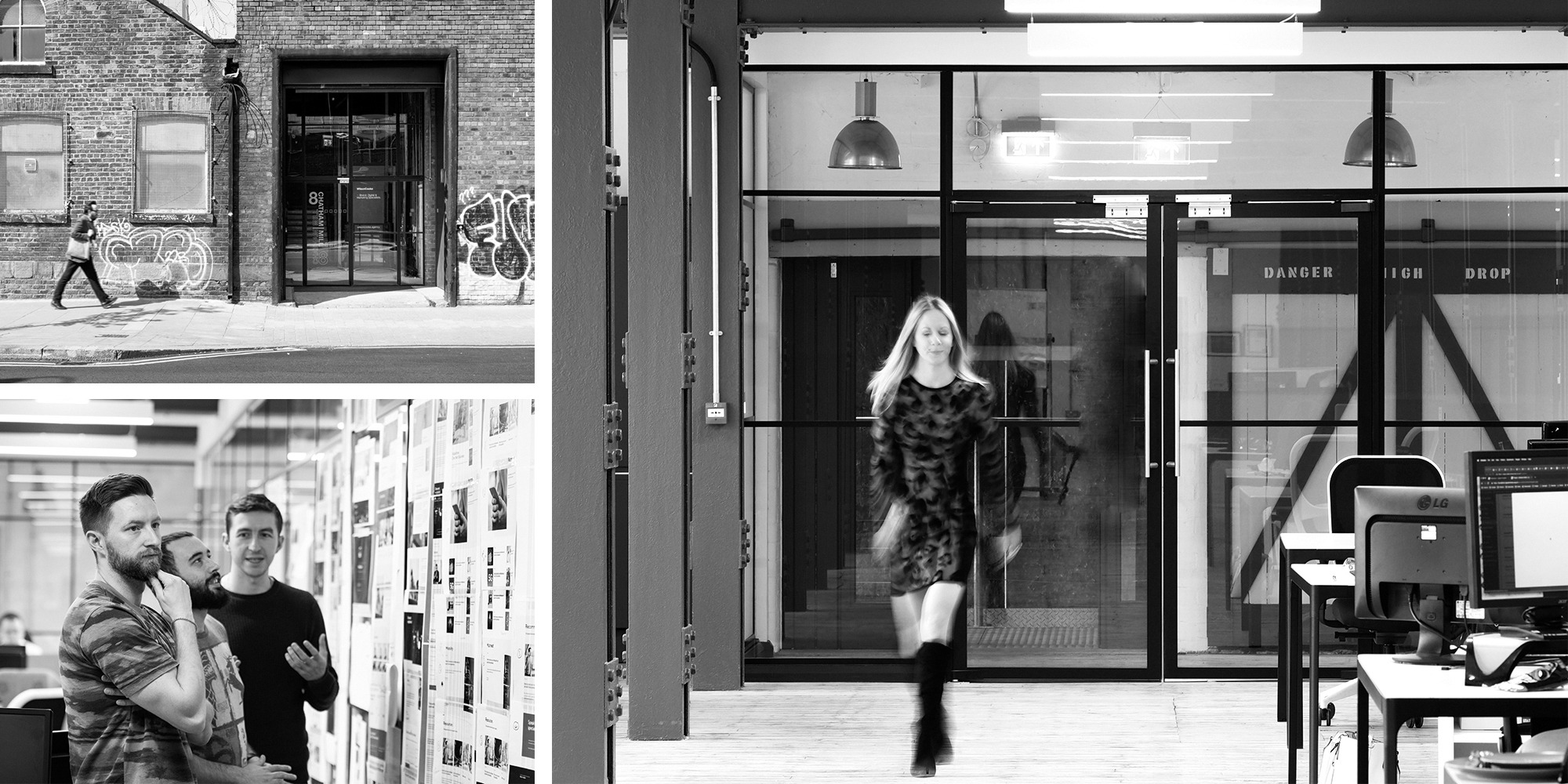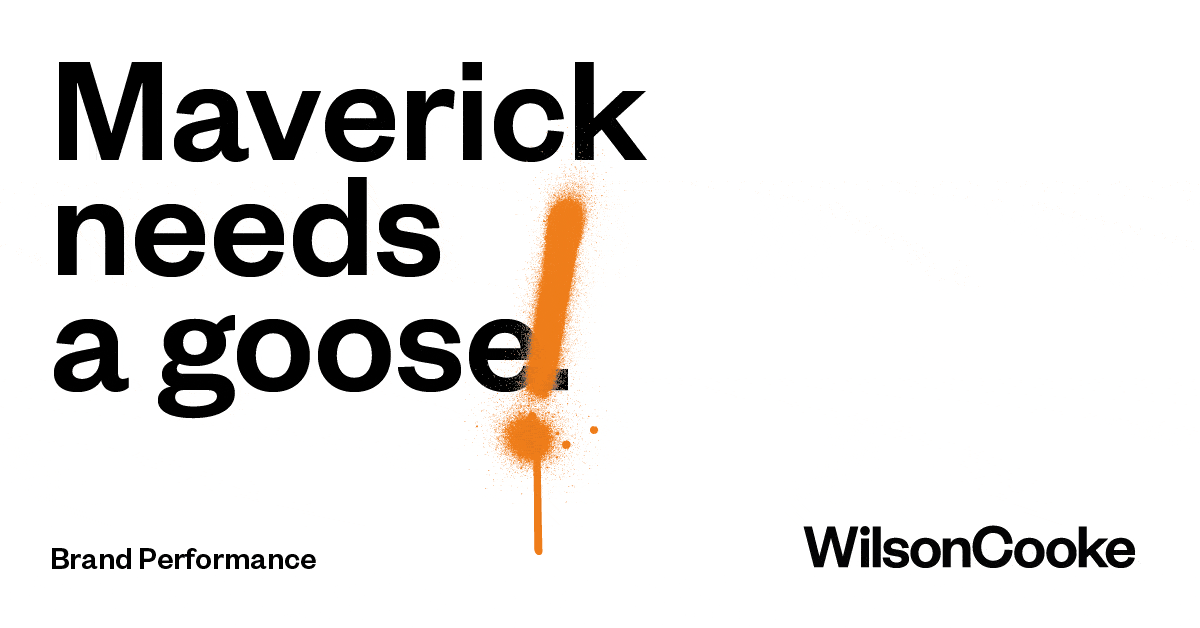 ******THIS ROLE HAS NOW BEEN FILLED******
Department: Brand
Location: Studio – Manchester/M1 + flexible working
Salary: Salary dependent on experience
Contract type: Full time / Permanent
To apply please send your CV and a cover letter to idliketowork@wilsoncooke.agency
Role Overview
WilsonCooke is looking for a talented Senior Graphic Designer to bring energy, creativity and consistency to the business, and to our expanding client base. We have an exciting opening within our new Manchester city centre studio. This role is perfect for someone looking to grow and experience life in an agency studio where no two projects are the same.
The position requires a creative graphic designer for a diverse range of projects from campaign and traditional print through to web design and front-end online material.
The candidate will work alongside and support the team in working on live and internal projects. An intrinsic role within the company, this position will test the candidates creativity, time management and ability to produce solid design outcomes.
Key Tasks
• Taking a diverse range of briefs from key stakeholders, the client team and performance team and formulating a design approach
• Presenting concepts to the rest of the team and the client
• Helping design and upkeep of websites, e-marketing and social media
• Creating print design outcomes for a diverse range of clients
Experience
• Fully competent in the latest Adobe products
• Degree in graphic design or equivalent qualification
• Agency experience would be great but a strong portfolio will certainly be considered
• A comprehensive knowledge of print production
• Good grounding in typography
• Comfortable with layout design
• Able to work well under pressure
• A general understanding of how CSS, HTML, JavaScript affects design
• An interest in user experience in the digital environment
Who are you?
We want to see an amazing portfolio that stands out from the rest with examples of work from initial concepts to completion. The ideal candidate will be able to demonstrate that they have the necessary technical skills, experience and competence to immediately add value to WilsonCooke and to ensure the timely delivery of delegated tasks and duties as outlined.
You will need to be personable and enthusiastic – coupled with clear communication skills and a genuine desire to produce exceptional results. We will need you to interpret client briefs with an inspired, proactive and positive attitude.
You will also need to understand the importance of great customer service, and to wholeheartedly embrace our values in this area to strive for 100% client satisfaction.
Alongside this you'll also be someone who can effectively take ownership for the management of allocated projects – ensuring the quality of the final product. You will need to take full responsibility for 'owned' projects – whilst liaising with the client to discuss the proposed solution.
What will you gain?
In return, you'll have the opportunity to develop and hone your talents across a unique range of thought-provoking projects. You'll be working closely with a broad selection of interesting clients – whilst enjoying a varied and fast-paced workload in a great working environment.
You will need to..
• Be results oriented and client focused
• Be able to provide and present examples of their work
• Have taken the time to design your CV and cover letter… and not in Word! (We're not going to read these)
• Be capable of exercising a high degree of delegated responsibility
• Have good organisational and technical skills relevant to the role
• Possess excellent time management skills with the ability to prioritise workload, deal with conflicting demands and meet tight deadlines
Hours of work
37.5 hours a week. We are in the process of trialling the adoption of a flexible working practice to benefit both our team, the work environment, our clients and the output of work quality.
A little bit about us
We are a Manchester based brand performance agency that celebrates its 30th year next year. A core reason we have been successful for so long is our drive to never settle for the same, we strive to improve everyday and our true agile mindset ensures we constantly evolve as an agency. Our passion comes from helping our clients succeed.
We are the brave agency for brave brands… brands which are ready to be challenged, reimagined & reinvigorated. We believe in transparent, flexible and results-focused objectives. We enjoy working with clients that want their brand to be bolder, bigger and stronger.
The rules we play by
We encourage bravery. We always want to do better. We create the difference, together. We want to enjoy the journey.
Our mission
To unite the very best people, creating a brave agency that delivers meaningful brand experiences by fusing strategy, creativity and technology using a true agile approach.
We are only satisfied when a brand stands out from the crowd, for all the right reasons.
————————————
If you've read the above and would like to be part of the WilsonCooke team, please send your CV along with a covering letter and link to your portfolio. With you application please tell us what you feel you can bring to WilsonCooke and why you think you would be the ideal candidate for this important role within our business.
To apply please send your CV and a cover letter to idliketowork@wilsoncooke.agency