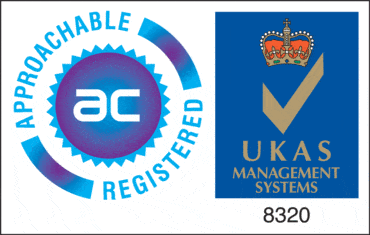 Delighted to announce our ISO 27001 certification for Information Security Management, following an extensive external assessment.
The certificate covers everything from internal security processes to handling client and third party data.
It was issued in recognition of our high standards of information security management.
So to celebrate, we all went for a day of burgers, cocktail making and drinks in the sun – it's not a random picture ☝️– just a team reward for a job well done.
Post GDPR, Facebook's data scandal and whatever the next big issue is – information security is on everyone's lips.
And while we've prided ourselves on how we handle sensitive information for years, this certification is further validation.
The independent audits were conducted by Manchester based Approachable Certification, who visited us several times and assessed our processes, policies and staff behaviours.
We were issued valid accreditation until 2021, with regular interim audits to ensure standards are maintained.
Reassurance and credibility
Creative director Lee Whittingham explains the importance of gaining the ISO 27001 certification:
'This wasn't about just doing something to get a logo we could put on our website and external comms.
'For over 20 years, from filing cabinets to digital encryptions, we've taken handling, storing and processing information extremely seriously.
'And while it's in the news more, it's not a new thing to us.
'But as businesses become more aware of the importance of data security, we decided to be more visible about the high standards we hold ourselves to.
'Third party validation from a credible body is a reassuring rubber stamp on what we do for our clients and colleagues.
'And for any future new starters or clients we work with, it's a clear indication of our credibility and standards.'
To talk about the importance of information security and its importance for your organisation, please contact us.